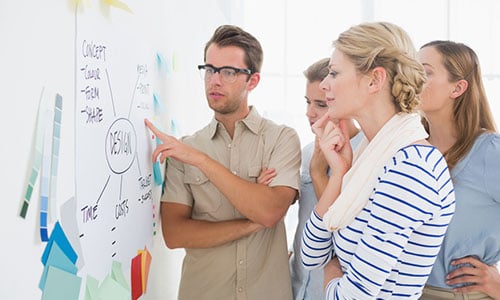 Our Story
Paramount Leadership began consulting the aerospace industry all of the United States. What began as a Quality Management Consulting firm has now flourished to a full family office, assisting high-net-worth families coordinate their values, wealth and charitable giving all in one place.
Our Values & Quality Policy
Superior quality, transparency and positive impact guide our values to our clients, staff and community. We incorporate our values into every aspect of our business so that yours will flourish!
Paramount Leadership achieves client satisfaction by meeting client and regulatory requirements through continual improvements of our quality management system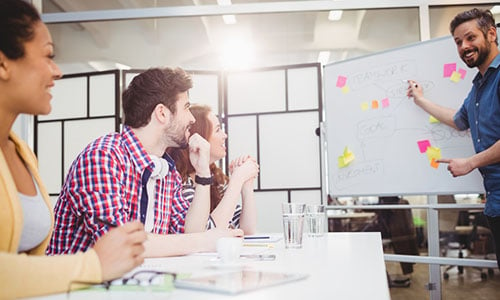 Giving Back Through Corporate Sponsorship
Paramount Leadership gives back to the community through Glover Charities, a program to strengthen individuals, families and communities all over the world! Learn more at www.GloverCharities.org
Our team
Our team utilizes the best training and technology to help you succeed!