PARAMOUNT LEADERSHIP GROUP
THRIVE TODAY, TRANSFORM TOMORROW™
Exclusive Advisory Firm For Your Company
SOME OF OUR MANY HAPPY CLIENTS
Family Office Administration
We help families run the back office of their organizations and other family affairs. We help manage accounting, operational processes and continuous improvement efforts. Find out how we can help your organization!
Philanthropic Advisors
We work with the best charitable organizations in complex charitable giving that maximizes the impact you make on the world. From Donor-advised funds to complex split-interest giving, we have you covered!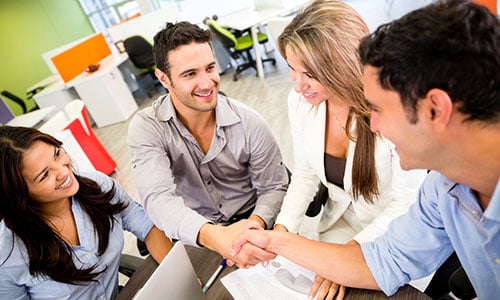 Subscribe To Our Newsletter Here!
Improve Your Organization
Implement proven tools to improve your organization and create leaner business practices to eliminate costly waste within your processes while increasing your revenue!
Better Impact
With better quality comes improved employee engagement, loyal customers and increased revenue. Start today and see how we can help your business!